About Us
Showing that New Zealand can lead the way in innovative biodiversity strategies
Encounter Solutions delivers cost-effective wireless sensor networks and associated applications to government agencies, landowners, businesses and communities, no matter how remote the landscape.
Encounter Solutions Ltd is a New Zealand company on a mission to use technology to create significant biodiversity gains while driving economic and environmental benefits.
The Celium wireless sensor network is the company's principal offering, which Encounter Solutions continues to develop, manufacture and support.
Encounter Solutions has substantial experience in the delivery of large-scale remote area wireless solutions suitable for trap monitoring and instrumentation objectives. The company's solutions are highly adaptable, practical and user friendly to deploy and operate and are opening up new, safer, more efficient and cost-effective ways of monitoring and working in the landscape.
Nothing would be more satisfying than showing that New Zealand can lead the way in innovative biodiversity strategies and then translate this to the global community by helping other countries do it also.
Simon Croft
Encounter Solutions Team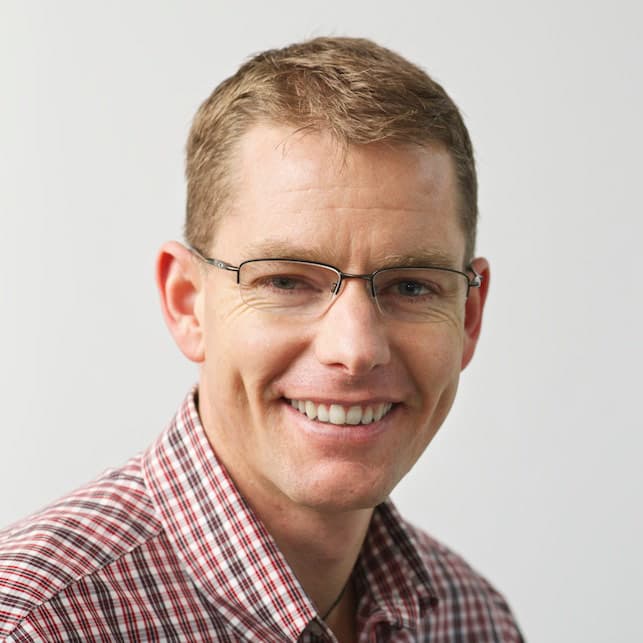 Simon Croft
Director & Founder
A professionally trained civil engineer, Simon spent nearly two decades working on a range of dam, water resources and geotechnical engineering projects. A problem-solver with a passion for developing innovative solutions and an engineer at heart, he looks for solutions that are efficient and pragmatic. Encounter Solutions came about as a result of a conversation about controlling predator pests in New Zealand's North Island Volcanic Plateau. The conversation ended with, "There has to be a better way!". It went without saying that the solution needed to be flexible, deliver great performance combined with minimal resource requirements, but it also had to be practical to deploy. Drawing on his engineering background and encouraged by the goal of delivering long-term biodiversity outcomes, Celium was developed.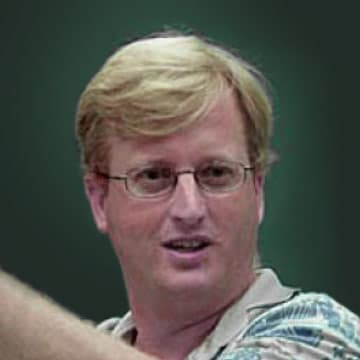 Marty Parisien
Non-executive Director
Marty has been an entrepreneur for decades and is experienced in developing many different businesses. He has worked with farmers and small businesses in the USA, Japan, Guam, Samoa, Northern Marianas and Micronesia that wish to expand beyond their current level and has experience in launching and distributing products internationally. Marty currently co-owns Singing Dog Vanilla — a company that markets its branded vanilla products around the world. Marty has taught Marketing Management Consulting at the Japan American Institute of Management Science and Small Business Development at the University of Hawaii as well as served as a guest lecturer at numerous American universities. Encounter Solutions is already benefiting from Marty's international experience with primary producers, launching products and distribution as well his background in marketing and business principles.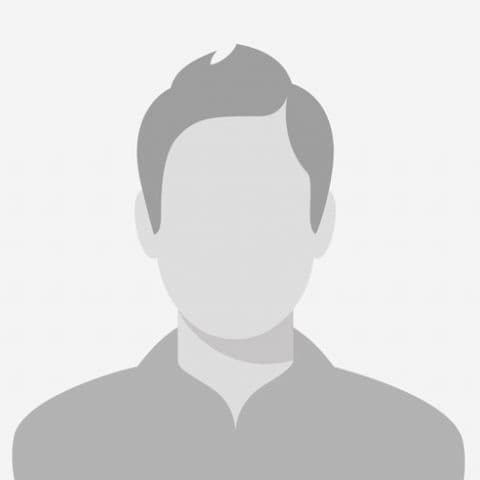 Nick Monaghan
Firmware Development
Nick, an Electrical and Electronics Engineer with extensive experience in embedded firmware development, is responsible for the firmware and protocols driving Encounter Solutions' Celium platform. He has a particular expertise in communication protocols and their implementation and, as a founder of Sarian Systems, has decades of experience in writing software for communication systems and embedded Linux.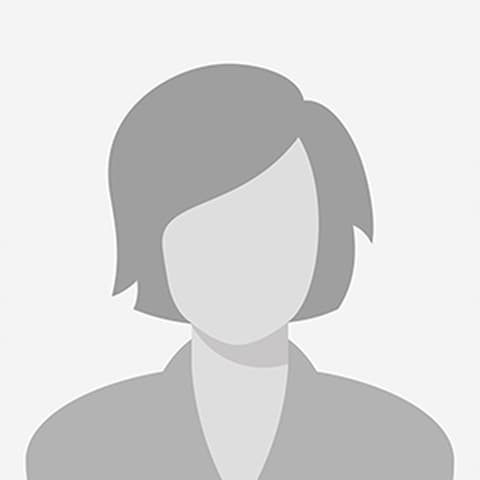 Kate Croft
Sales & Logistics Manager
With a background of Logistics along with Sales and Manufacturing processes, when the opportunity came to work with Simon in their family business, it was a perfect opportunity for Kate to be able to bring these skills to assist. As an avid sailor Kate also has a commercial skipper ticket so is often available for weekend sailing if the boss gives her leave…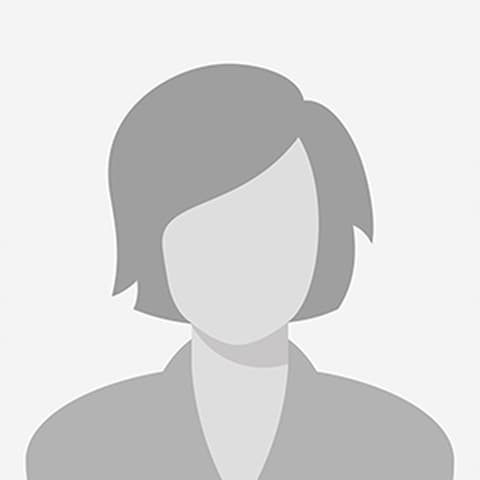 Gillian Wadams
Ecologist
Gillian is an ecologist with experience in a range of conservation settings, as well as in sustainability for the construction sector. Her conservation work includes predator control, native species monitoring and reintroductions at mainland island sites within forest, coastal and wetland habitats. She has also enjoyed helping out with seabird research on islands off the coast of Auckland and Northland.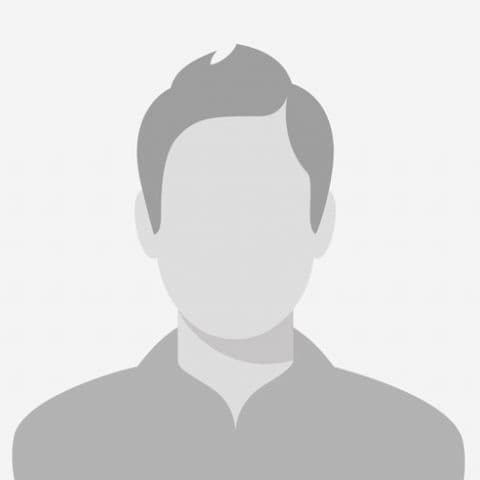 Stuart Rogers
Technician
Stuart is an electronics enthusiast with a background in agriculture and viticulture and is an experienced conservation volunteer. He has been involved in conservation programs in NZ and overseas for many years. Stuart is a long time volunteer at Ark in the Park and other community led conservation projects and is an enthusiastic cyclist and tramper, and an active member of the NZ Bamboo Society.