Celium _ Biosecurity
The founding objective of the Celium Network is countering the damage inflicted on fragile ecosystems by invasive animal pests and predators. Founded on market-leading narrowband technology, Celium delivers timely data and insights to wildlife management programs, no matter how challenging the landscape may be.
More than just trapping
Celium is designed to improve the efficiency of landscape scale trapping programs by minimising trap visits. This is achieved by adding a variety of sensors to traps and transmitting trap status in real-time. This enables field teams to optimise their visits, improve welfare outcomes, reduce health and safety risks, and reduce the overall cost of trapping programs. Celium equipment is built to withstand harsh conditions, have low-power requirements, operate with multiple battery types and be applied to almost any situation and terrain.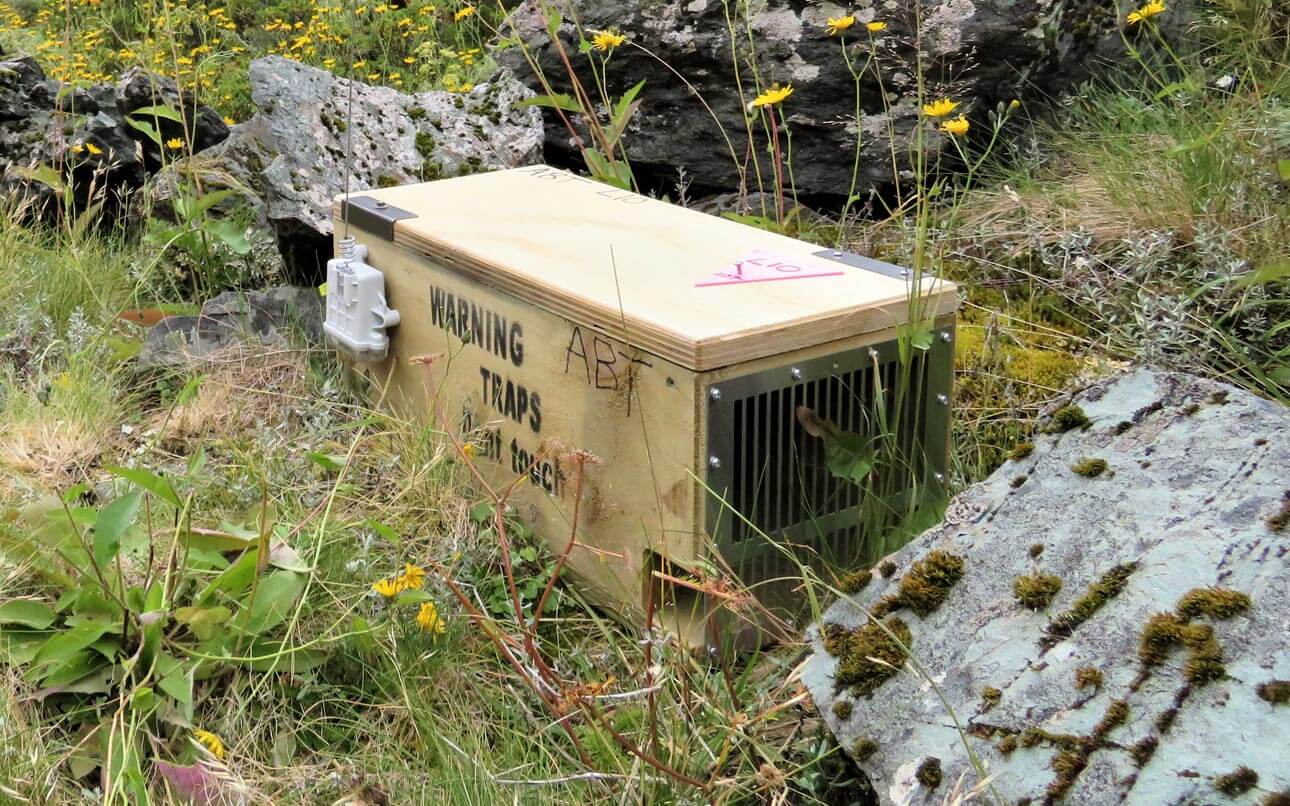 How does it work?
Celium Nodes can monitor virtually any trap type, including live capture and kill traps. Trap status is typically determined by monitoring for changes in a magnetic field or through vibration detection. When a trap is triggered, or reset, Nodes transmit the change in status via one or more Celium Hubs. The network also keeps track of the status of each Node via regular Node heartbeat transmissions.
With advanced radio coverage modelling and dynamically reconfigurable network structures, Celium offers the tools and versatility to monitor trapping programs over even the most challenging topographies.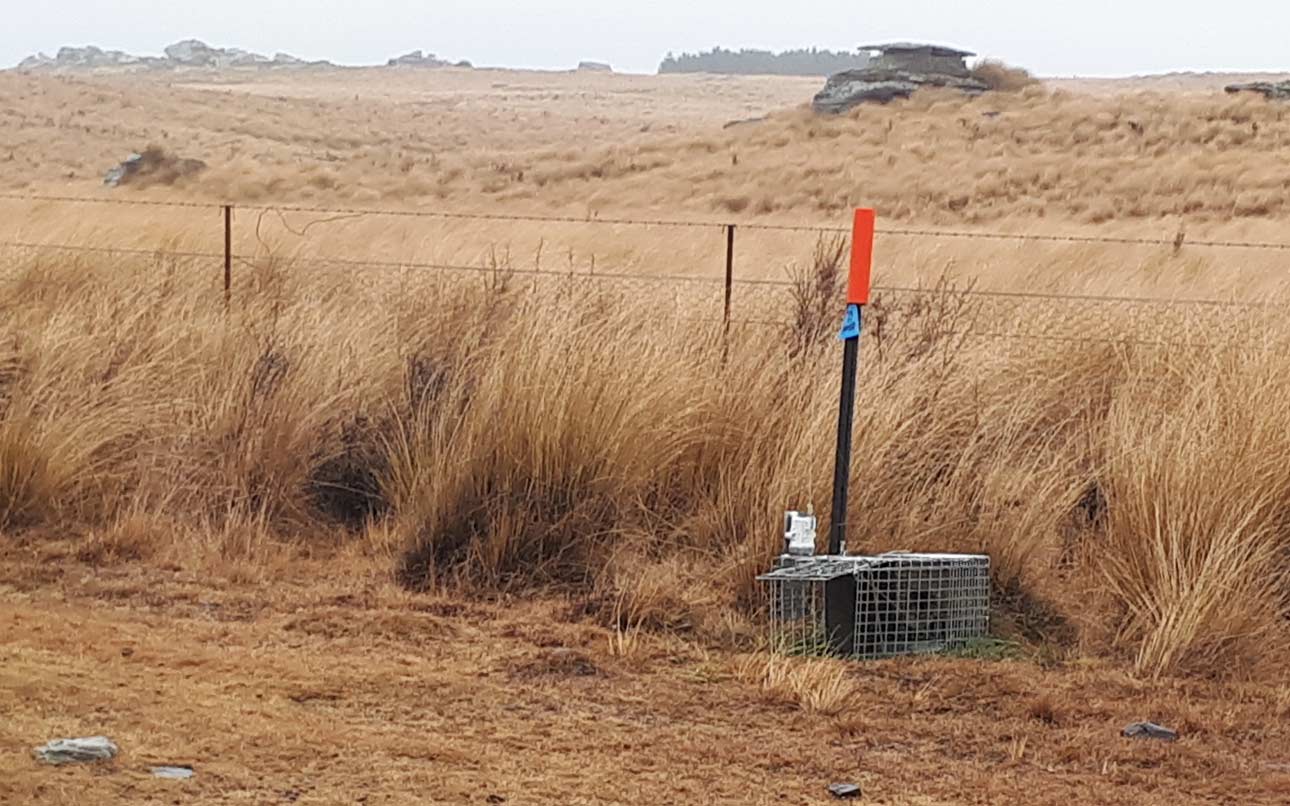 What are the benefits?
Remote monitoring of traps delivers improved project cost-effectiveness and reduced safety risks to personnel by eliminating unnecessary in-field work.
Automatic delivery of near real-time and time-stamped data informs project management and strategy.
Achieve residual trap-catch (RTC) targets faster
Improve welfare outcomes in live capture programs
Trap larger areas with less human effort
Enhance incursion response capability
Reduce vehicle emissions and maintenance costs
Democratise trap checking and tap into a wider pool of human resources
Increased collaboration
Applications
At the heart of the Celium Platform is a drive to deliver significant long-term biodiversity gains. By choosing Celium, customers can transition to significantly more efficient and larger scale trapping projects that result in both ecological and economic gains. Celium trap monitoring application examples include:
Want to know more about Celium _ Biosecurity?
Encounter Solutions work with: