Celium _ Water
Celium offers a suite of tools for monitoring and alerting of water resources and associated infrastructure, no matter how remote. Whether the need is for water level monitoring in rivers and reservoirs, confirmation of correct spillway gate operation, or monitoring of dam underdrainage systems, Celium can deliver the necessary information.
Cost-effective remote monitoring of water sources
Conceived to aid in the early detection of critical dam safety related issues, Celium has the capability to tackle many challenging applications. Built to be independent of power supply and cellular coverage, and able to withstand harsh conditions, Celium networks can be depended upon to acquire and provide data necessary to manage water resources at large and small scales alike.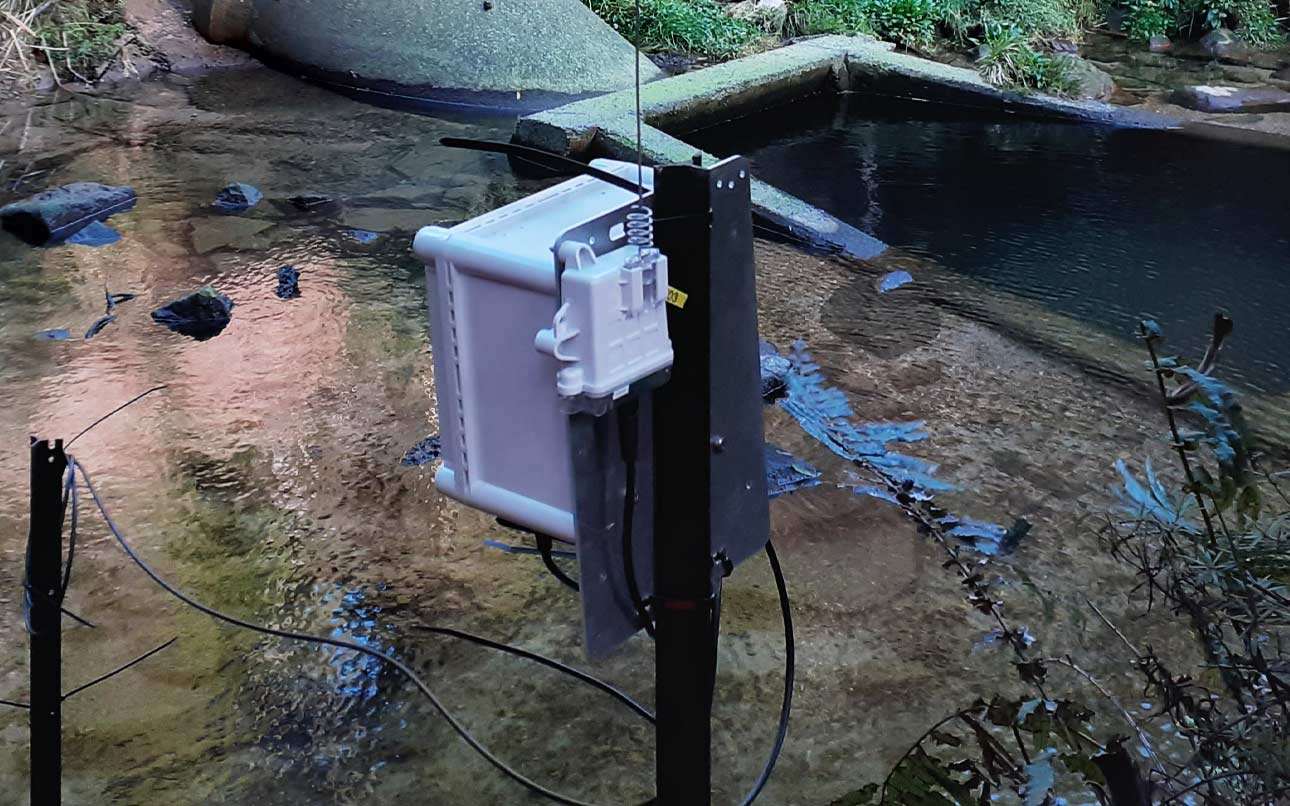 How does it work?
Celium wireless sensor networks can measure, report and alert on a wide variety of parameters. This is because Celium Nodes are designed to integrate with many instrument types and are equipped with onboard sensors. Water levels can be monitored using affordable ultrasonic sensors or precision vented gauge submersible level transmitters. Spillway gate function reported via accurate and responsive on-board tilt measurement. Flows through V-notch weirs, even in difficult to access confined space locations, can be remotely monitored. Important hydrological and water quality metrics such as catchment rainfall, upstream water levels and turbidity, all can be acquired using the one platform, at landscape scales.
In addition to versatile monitoring capabilities, Celium can also automatically activate on-site alarm systems in response to parameters breaching specified thresholds.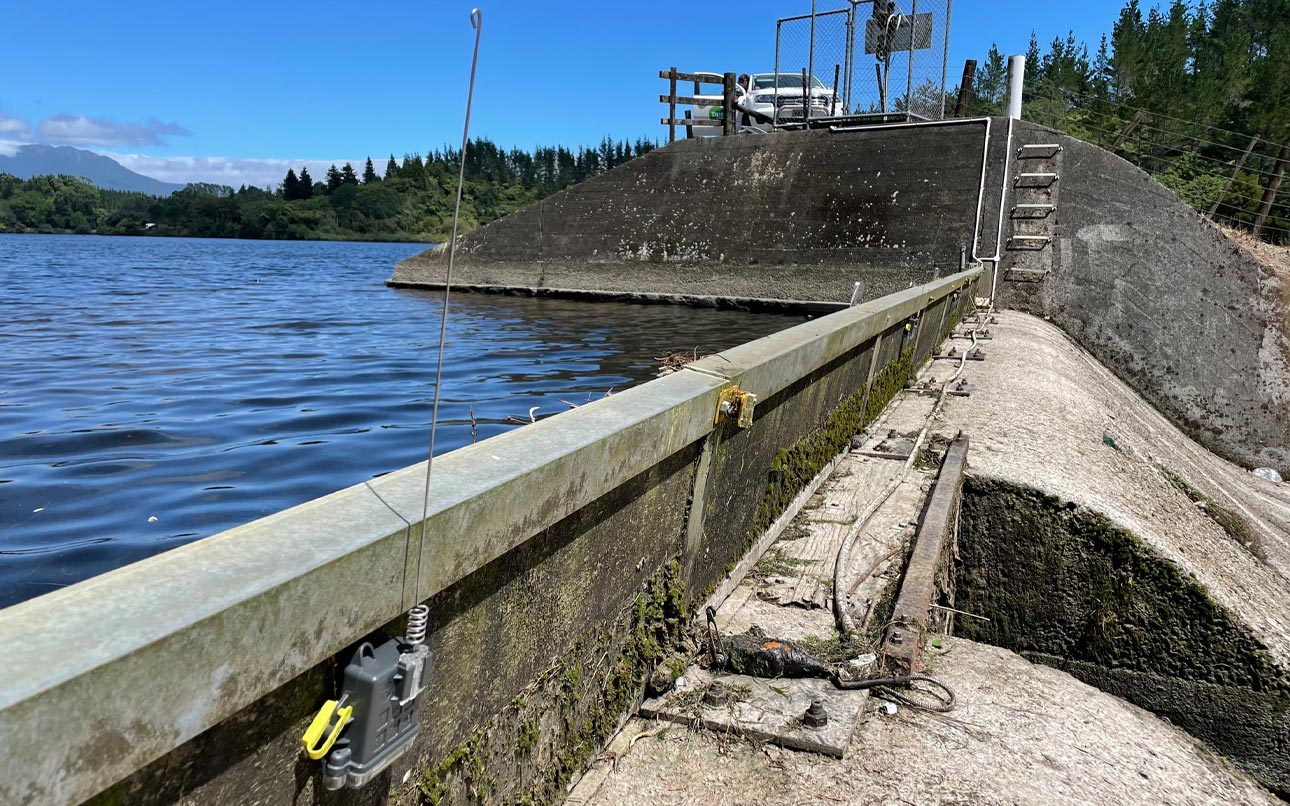 What are the benefits?
Reduced risk – receipt of meaningful data, both scheduled and event-driven, enables pre-emptive and more rapid responses to disruptive events
Improved health and safety – monitoring and alerting systems to reduce safety related risks
Cost effective – variety of monitoring solutions available from high precision to pragmatic
Remote area capability – does not require cellular coverage or external power sources
Scalability – monitoring at the scale of entire and even multiple catchments
Portability – lightweight, battery powered equipment that is easy to deploy and relocate.
Applications
Celium is used in numerous applications within the water resources sector. A few examples are provided below:
Water levels in reservoirs, canals, tanks, rivers, and drainage networks;
Confirmation of the correct function of spillway gates;
Reporting of V-notch weir flows in confined space conditions;
Monitoring of remote river crossings for health and safety;
Monitoring of life rings around water bodies for health and safety;
Automated on-site alarm systems associated with water-related health and safety;
Rainfall data collection;
Sediment pond levels and outflow turbidity; and
Groundwater level monitoring and critical level alerting.
Want to know more about Celium _ Water?
Encounter Solutions work with: