Celium _ Primary Production
Celium was designed from the outset to tackle the challenge of on-farm monitoring in truly remote productive landscapes. The first Celium trials were conducted with equipment deployed at ground level within cattle stock races and on actively grazed land. Celium is robust and versatile enough to provide remote early detection of an unlatched farm gate, integrate with precision environmental sensors, and monitor water levels, even at scales of hundreds of square kilometres.
More than AgriTech data
In amongst all the excitement of the AgriTech age, sometimes it's simple yet important questions that get overlooked. Have roadside or boundary gates been latched? Are the electric fences operating as they should? Why is a vehicle in that race? Remote early detection of an unlatched roadside farm gate, or degrading performance of a distant electric fence, could prevent hours of unnecessary work, loss of livestock and even vehicle collisions.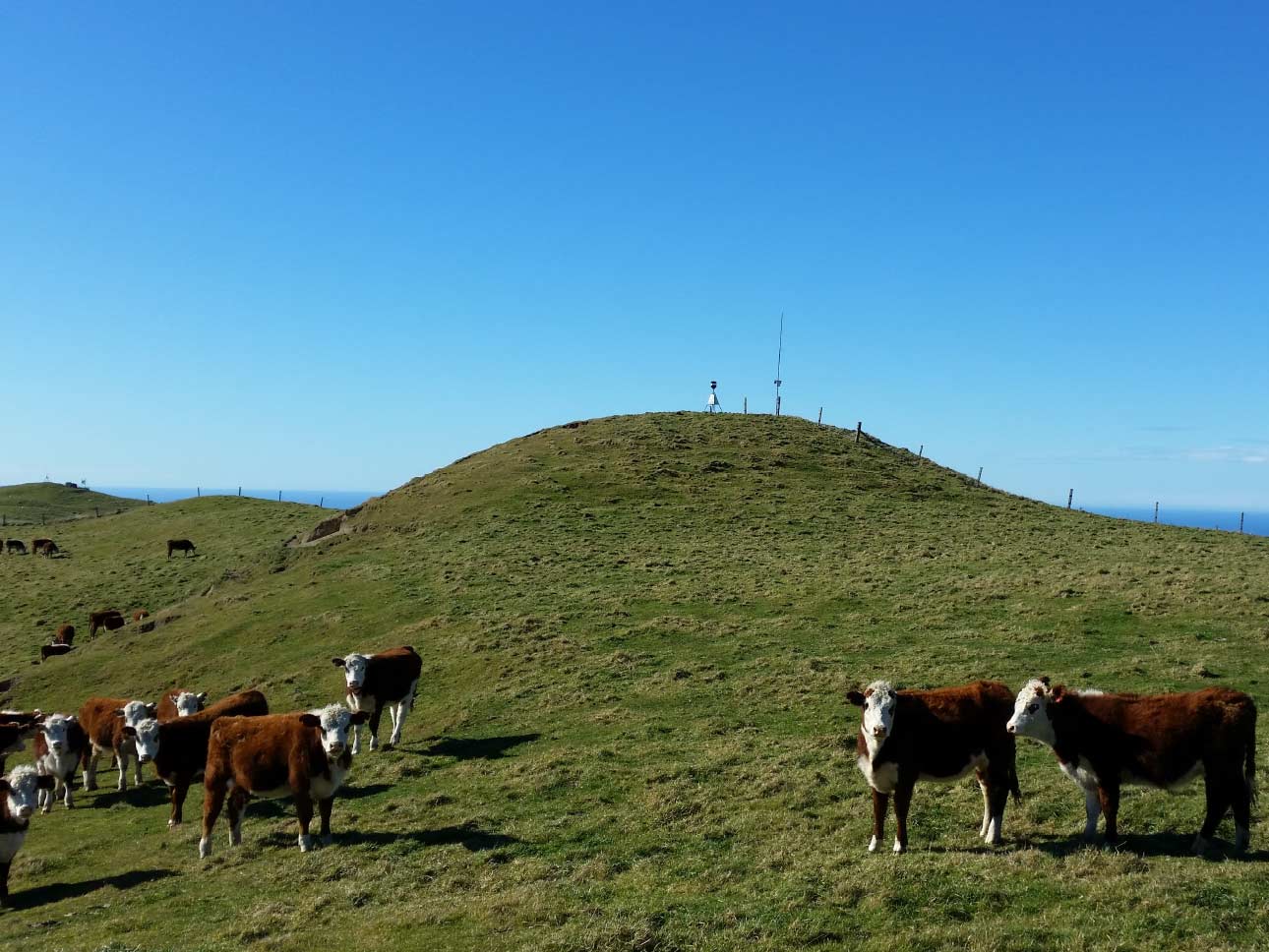 How does it work?
While Celium can certainly deliver all manner of important Agritech solutions, it also provides pragmatic solutions to address numerous 'simple' yet critical issues faced by primary producers.  Celium provides data on such things as water levels in tanks/troughs/dams, groundwater levels, supply pipeline pressures, numerous water quality parameters, rainfall and soil moisture. It can also monitor animal traps that address health, welfare and predation risk, grazing competition from deer and pig rooting, livestock disease management, and of course conservation. Celium can also handle RFID data and address workplace Health and Safety risks. It can even provide notifications of deliveries at the mailbox at the end of say a 5km driveway, or trigger audio visual alarms when a vehicle is using an access track or race when it shouldn't.
Celium Nodes are equipped with on-board sensors and are also designed to connect to numerous external sensors and instruments. This enables them to monitor, report and alert on a wide variety of environmental, asset or security related parameters. Nodes can be configured to have a number of 'triggers' used to generate alerts relevant to their specific monitoring application. For example, a low water level threshold, low voltage in an electric fence, or an unlatched gate. Celium networks can be used for remote monitoring applications over large and topographically diverse landscapes. All data collected by the networks are transmitted to, processed, and stored by the Celium Cloud solution. Any monitored parameter can be used to trigger alerts, and even activate alarms. All Celium networks are supported by advanced radio coverage modelling to help predict radio coverage and optimise equipment placement.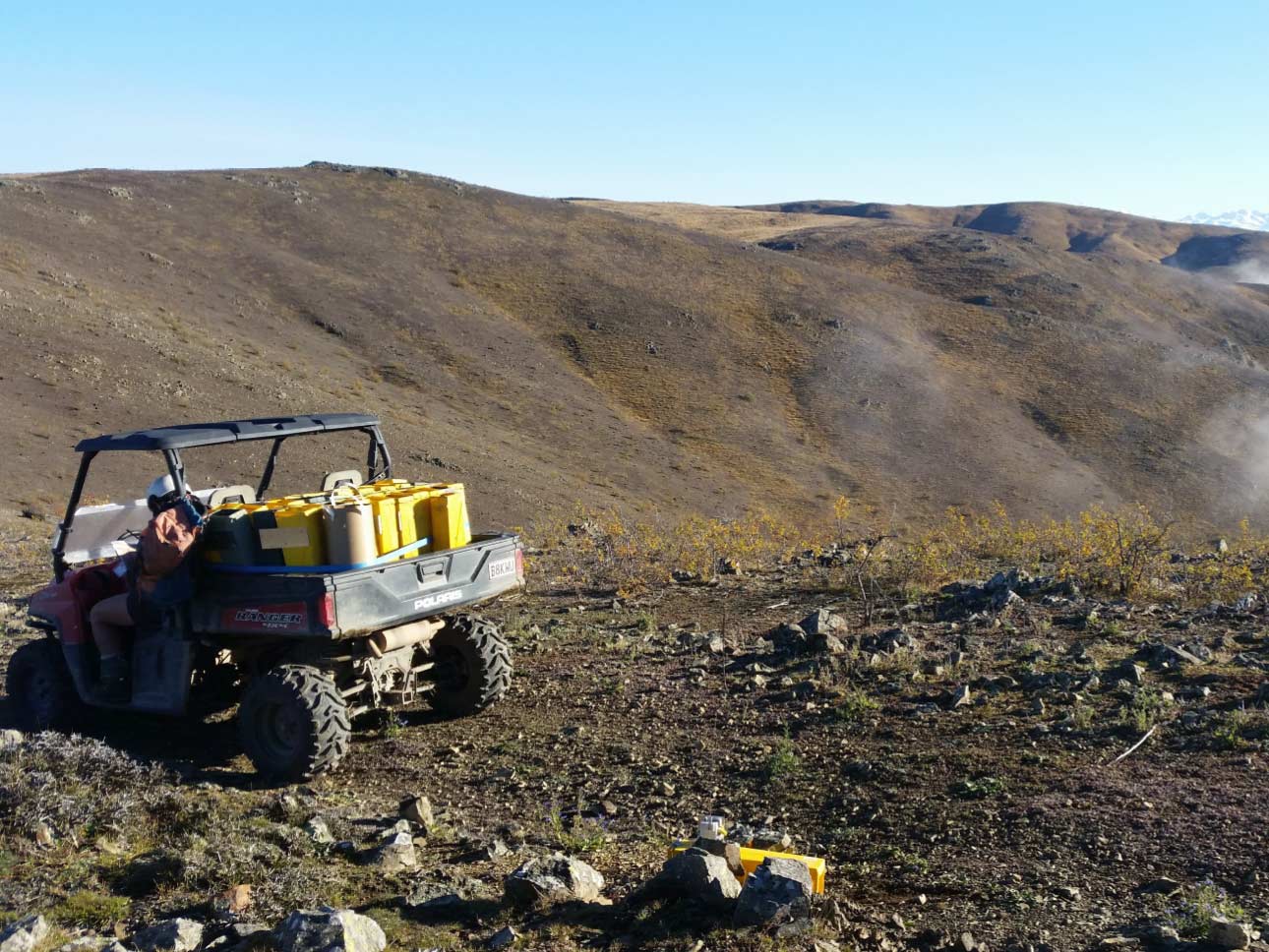 What are the benefits?
Increased efficiency – reduce effort and time associated with physical visits and improve data sets to inform management and strategy
Improved health and safety – real time monitoring and alerting coupled with check in/out systems to reduce safety related risks
Improved livestock security – for example through early detection of unlatched gates or degraded performance of electric fences
Improved farm security – for example through vehicle and tamper detection coupled with on-site audio and visual alarms
Improved pest control – efficient and internationally proven pest animal trap monitoring
Cost effective – variety of customised and off-the-shelf monitoring solutions available to suit budgets
Adaptable – wide variety of parameters and assets can be monitored
Remote area capability – cellular coverage and external power sources are not required
Scalability – effective monitoring possible over large and topographically challenging landscapes
Portability – lightweight, battery powered equipment that is easy to deploy and relocate
Applications
Celium networks are designed to address numerous applications relevant to the primary sector. Using Celium, this can be achieved at large scale – whether the need is to improve health and safety, increase efficiency by eliminating unnecessary physical visits, or track environmental parameters over time. Examples of how Celium can be used in the primary production sector include:
Water resources – measurements and alerting associated with rainfall, surface water, groundwater, flows, and water quality.
Stock control – electric fence and gate monitoring
Pest animal management – live-capture and kill trap monitoring solutions
Crop hydration – soil moisture and irrigation related monitoring
Access monitoring and control – farm gates, vehicle detection, check-in/out
Health and safety – tag-in/out, proximity alarms and GPS position reporting
Asset monitoring – buildings, gates, vehicles, beehives, chest freezers, silos
Slope stability – cost-effective monitoring and alerting of unstable slopes and access tracks
Want to know more about Celium _ Primary Production?
Encounter Solutions work with: