Cats vs Keas … Kākā, Kiwi, Kākāriki…
The Rotoiti Nature Recovery Project was established in 1997 as one of the original Mainland Islands. The project is 5000 ha of intensively trapped beech forest on the eastern side of Lake Rotoiti and in Big Bush Conservation area essentially surrounding the village of St Arnaud. The project involves trapping for stoats, periodic rat baiting and hunting ungulates.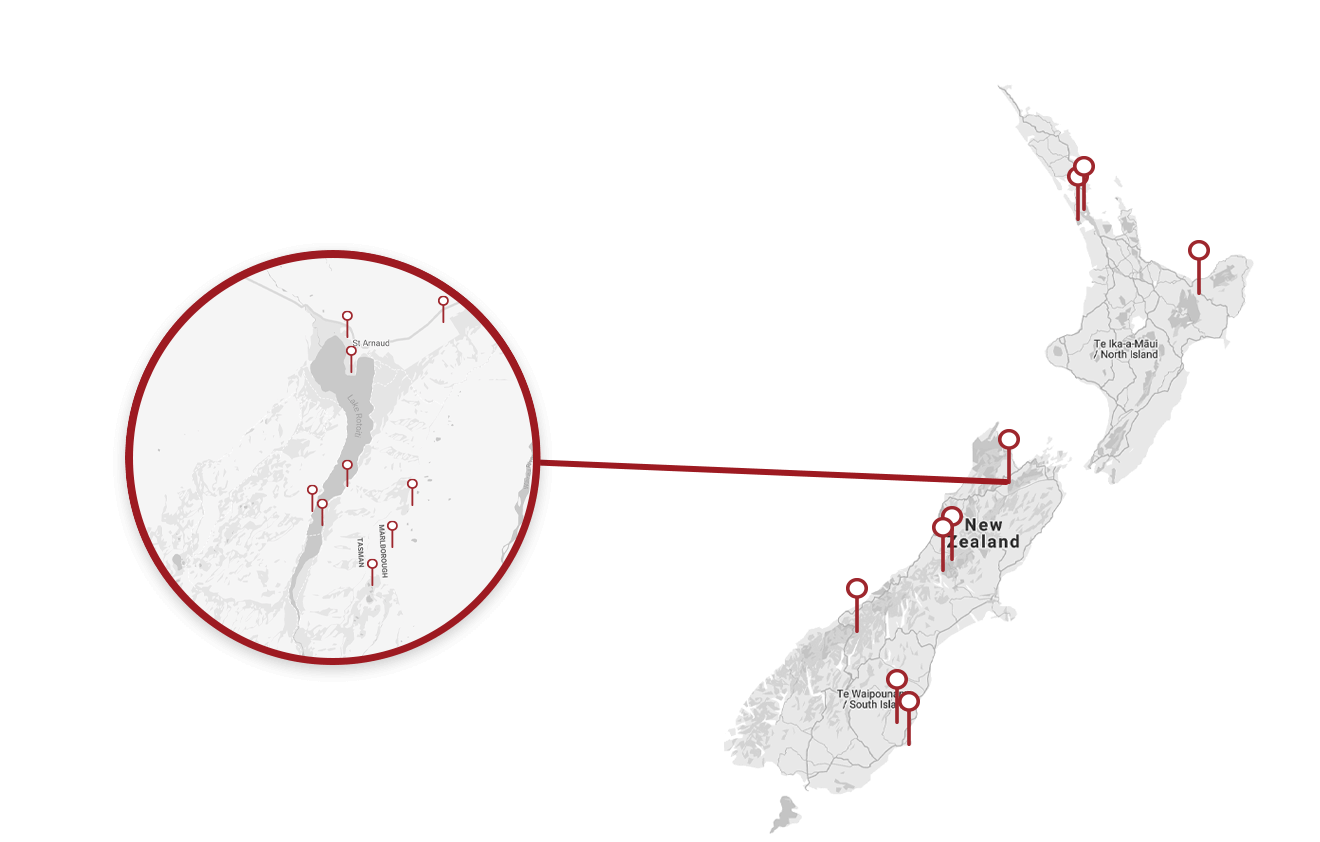 Cats vs Keas
The Rotoiti Nature Recovery Project is home to kākā, kea, roroa (great spotted kiwi), toutouwai (South Island robin), Nelson green gecko, Powelliphanta ("Nelson Lakes" carnivorous land snail), and many other species of native forest birds and invertebrates.
Feral cats are a major problem for most of the species that the project is trying to protect. Not only will they take chicks from the nest, but they also catch and kill adult birds from larger species such as kea. Weka and other ground birds are present in Nelson Lakes National Park so live capture traps are the only option for the team when it comes to controlling this efficient predator.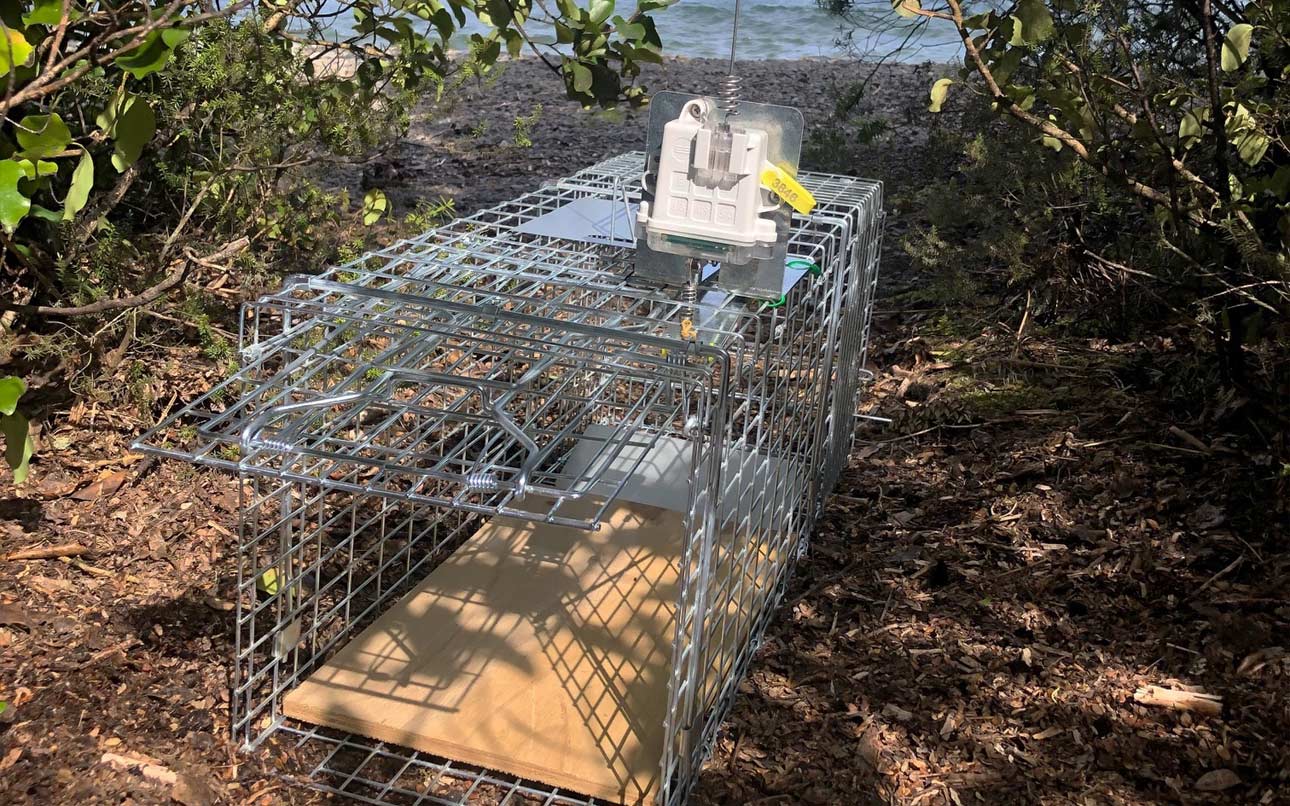 Remote monitoring for longer capture windows
New Zealand's animal welfare regulations require all live capture traps to be checked within twelve hours after sunrise. Prior to remote monitoring becoming feasible, this requirement effectively restricted where traps could be placed and the duration they could be open, due to limited resources. In December 2020 the Department of Conservation began working with Celium to monitor live capture cage traps. Working closely with the Friends of Rotoiti, the coverage of the network was increased with the addition of more Celium Nodes. With the ability to operate the traps nearly continuously, by the end of June 2021 the team caught 33 cats in monitored traps. The team also applied Celium to live capture pig trapping. With a Node fitted, the trap was able to be set and baited for longer than the team would normally have the capacity for, and they were soon successful in capturing a very large boar.
The 2021 season was also the first time the Rotoiti Nature Recovery Project team were able to target cats near monitored kea nesting sites. With funding from The Kea Conservation Trust, Celium monitored live capture traps were deployed in the Rainbow valley, and within three days the first cat was captured very near a kea nest.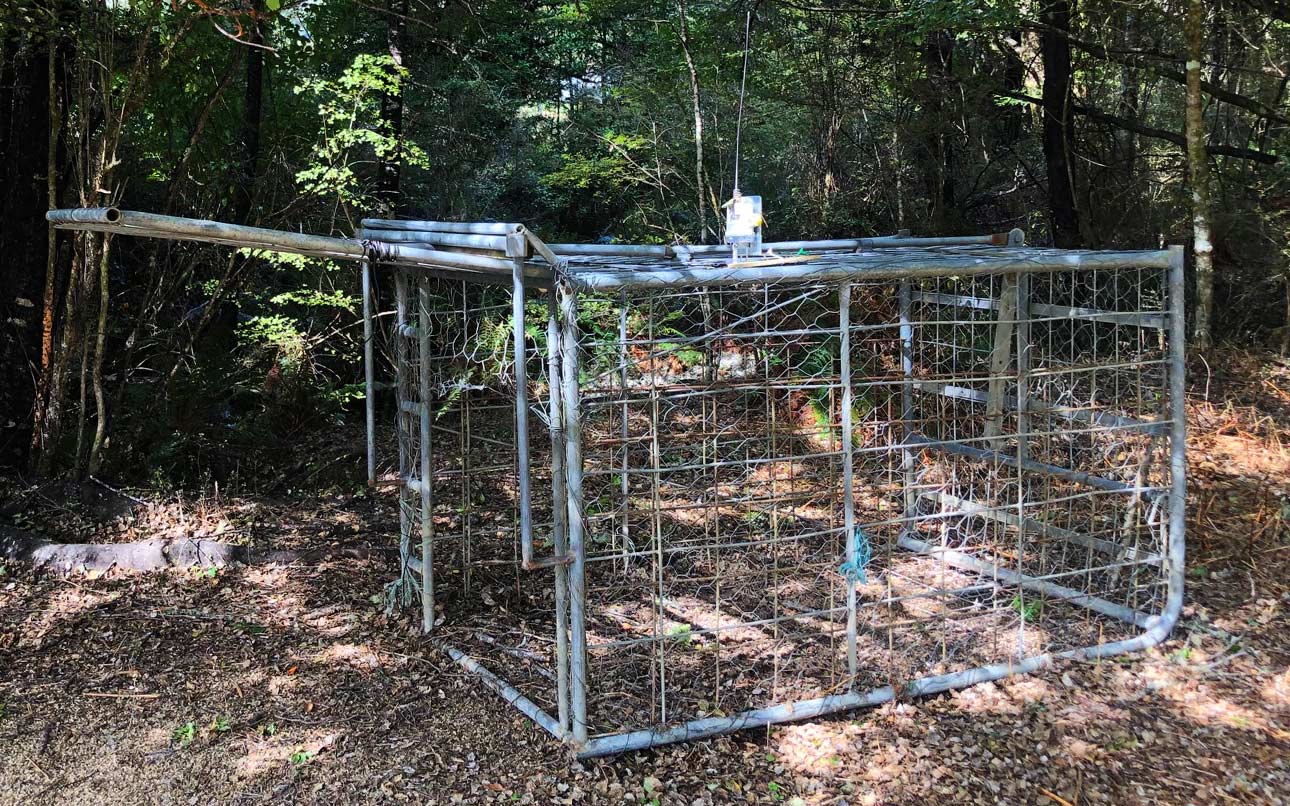 Benefits
The addition of remotely monitored live capture traps has bought a number of benefits to the Rotoiti Nature Recovery Project:
Compliance – remote monitoring enables Animal Welfare Act compliance without needing to physically visit every trap every day
Improved welfare – improved animal welfare outcomes can be achieved because triggered traps can be visited sooner
Time-saving – fewer unnecessary visits to traps that are still set means more efficient and effective use of available resources
Trap efficiency – traps can stay open longer and be reset sooner
Improved project data – monitored trapping provides better project data for decision making
Collaboration – equipment funded and used by multiple parties sharing a common goal
Of course, the real impact here is that, with the benefits of time-saving, trap efficiency and better access to funding and support, the Rotoiti Nature Recovery Project team are giving the predator pests a real run for their money and giving precious native taonga a fighting chance to survive.
Testimonial
We have been able to trap cats in more places than ever before and have traps set for longer to provide on-going protection to the park…We can see other places where this system will be useful, e.g. protecting nesting braided river birds. We would like to continue to modify our methods and ensure we are trapping as efficiently as possible.
Melissa Griffin – Senior Ranger
More than just Trap Monitoring
Celium wireless sensor networks are designed to accommodate a wide variety of monitoring applications across a range of sectors. By integrating numerous sensors and monitoring instruments, Celium can deliver timely and actionable data to many types of projects, from just about anywhere.
Discover Celium