Protecting Makarora's Pīwauwau
The Pīwauwau or South Island Rock Wren is New Zealand's only true alpine specialist and is found within alpine basins, boulder fields, scree slopes and cliff systems in the Crucible and Castalia Lake areas of the Makarora Catchment.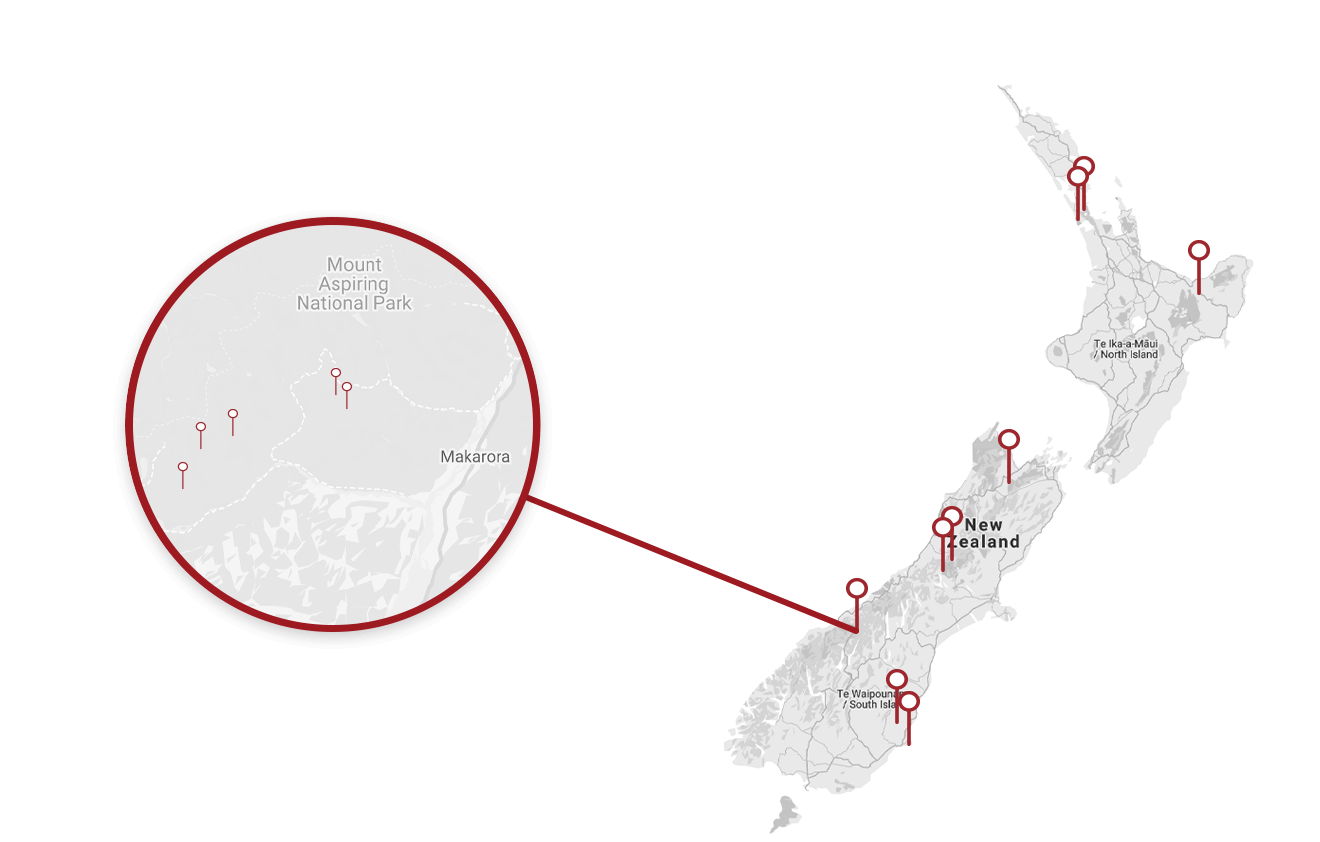 Ridge-to-River coverage
The Aspiring Biodiversity Trust (ABT) rock wren protection and restoration programme forms part of a broader threatened species project for the Makarora Catchment from "ridge-to-river" and is complementary to the Department of Conservation Predator Control Plan for Makarora and aligns with NZ Biodiversity Strategy – to maintain and restore viable populations of all indigenous species across their natural range and maintenance of their genetic diversity. ABT has been using Celium since early 2019 to facilitate the protection of remnant populations of threatened species such as pīwauwau and whio (blue duck).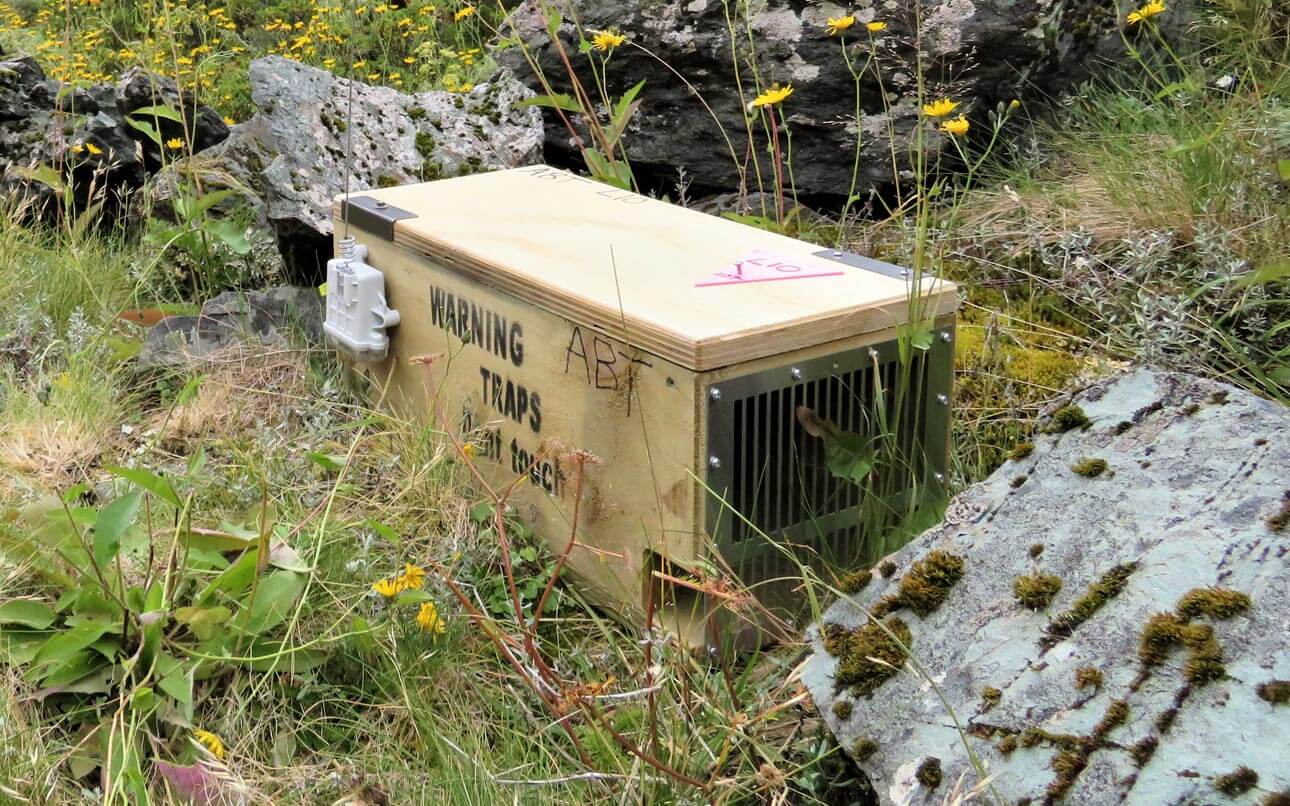 Vulnerability
Close to the ground hole-nesting behaviour makes the pīwauwau vulnerable to predation by stoats, rats and mice. Being a poor flier, combined with the species' patchy distribution, means that the pīwauwau is extremely vulnerable to local extinction. The New Zealand wrens (Family Acanthisittidae) are an ancient and endemic lineage that up until 1000 years ago included 7 species in 5 genera. Now only the rock wren and the rifleman (Acanthisitta chloris) survive.
ABT has applied Encounter Solutions' Celium remote monitoring to its alpine predator control programme as a means of rationalising its trap servicing resources and mitigating safety issues.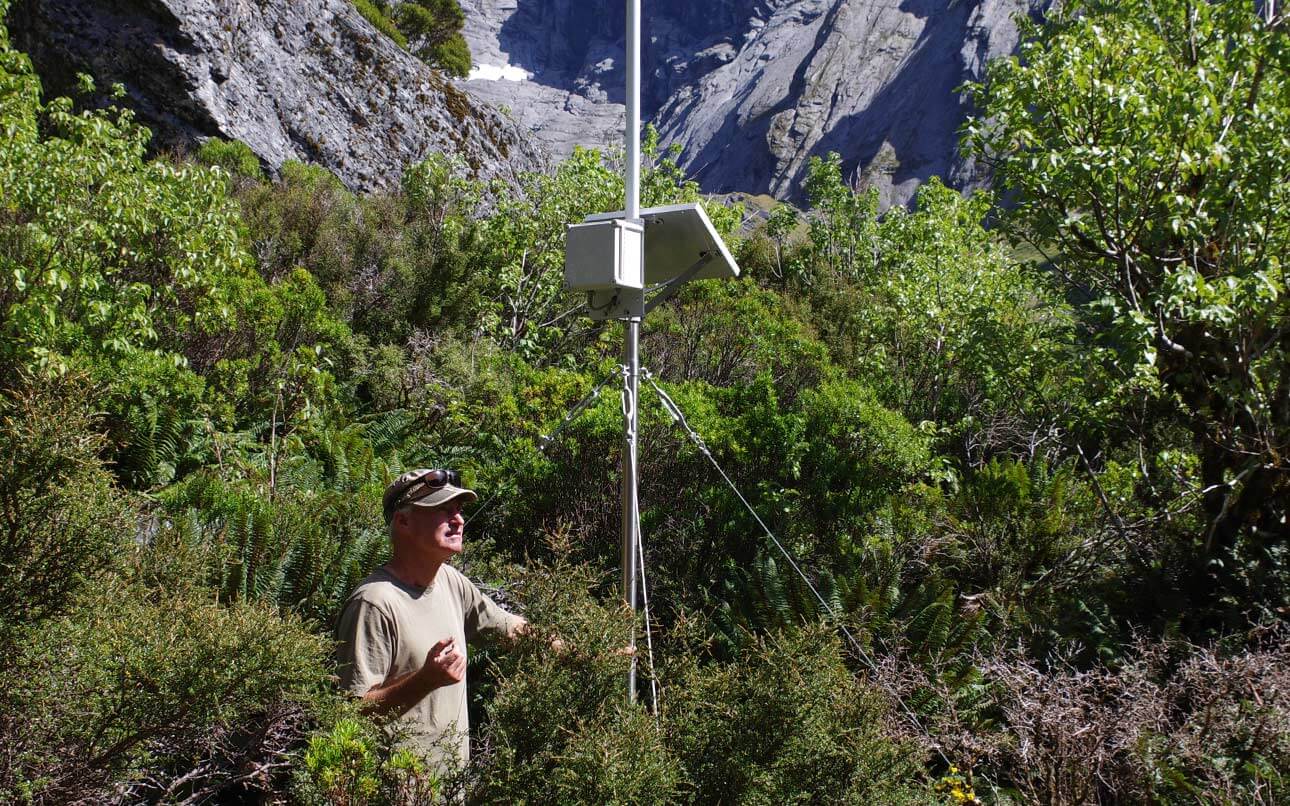 Engaging the community
Deploying traps in such remote areas has traditionally been impractical due to the high cost of regular visits to check and clear the traps. ABT's goal is to encourage the professional guides taking visitors into the area to clear the sprung traps and engage the visitors in the conservation effort. However, the job of checking all the traps just to clear the sprung ones is too time-consuming for the guides, who are focused on the enjoyment, health and safety of the visitors in their care. With Celium, ABT can direct the guides and visitors to the sprung traps to be cleared.
ABT's Celium installations were set up by a two-person team, with trap and network equipment transported to the site via helicopter. Each DOC trap is monitored 24/7 by a Celium Node so that when the trap is sprung, a message is transmitted to a Celium Hub base station that in turn transmits the data to cloud servers via satellite. ABT is notified of the sprung trap and can then prioritise how and when traps should be serviced.
Benefits
Improved resource allocation – remote real-time data facilitates making decisions on how best to allocate limited resources;
Better project data – remote monitoring provides deeper project insights;
Collaboration – facilitates multiple parties working towards common biodiversity outcomes; and
Versatility – system used for conservation and instrumentation applications relevant to business and health and safety.
Testimonial
Successful application of the Celium system to ABT's alpine predator control and target threatened species monitoring, is strongly underpinned by an enthusiasm for the project held by the people at Encounter Solutions. A collaborative willingness to evolve and apply the system to ABT's requirements, has included ES personnel spending time on site to in order to truly understand the environment of application.
Anthony Coote - Chair and Co-founding Trustee
More than just Trap Monitoring
Celium wireless sensor networks are designed to accommodate a wide variety of monitoring applications across a range of sectors. By integrating numerous sensors and monitoring instruments, Celium can deliver timely and actionable data to many types of projects, from just about anywhere.
Discover Celium