Protecting biodiversity – the smart way
The Otago Peninsula Biodiversity Group (OPBG) is focused on promoting and protecting biodiversity across the Otago Peninsula with the first, big target being to eradicate possums from the entire peninsula. The addition of Celium has meant a significant reduction in the effort required and cost of checking traps and frees up precious resources for other initiatives.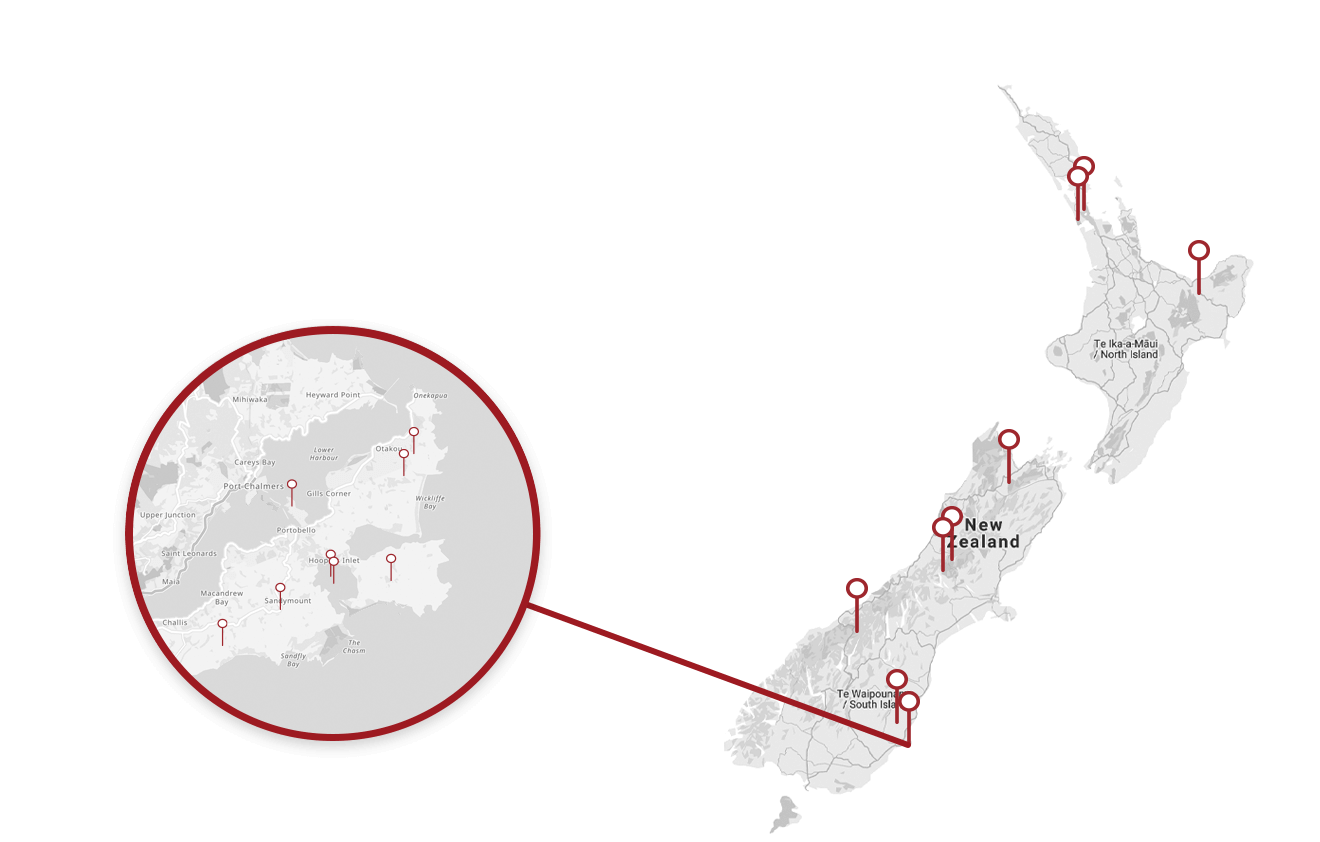 Protecting native Taonga
The Otago Peninsula is rolling hill country with a mix of residential areas, farmland, lifestyle blocks, remnant forest and coastal dune scrubland. It is a diverse landscape that holds many taonga species including hoiho (yellow-eyed penguins), toroa (northern royal albatross), kororā (little blue penguin), whakahao (NZ sea lion) and tītipounamu (rifleman) to name a few.
By the spring of 2021 the OPBG had removed over 20,000 possums from the Otago Peninsula using various tools and were working toward removing the final few remaining possums.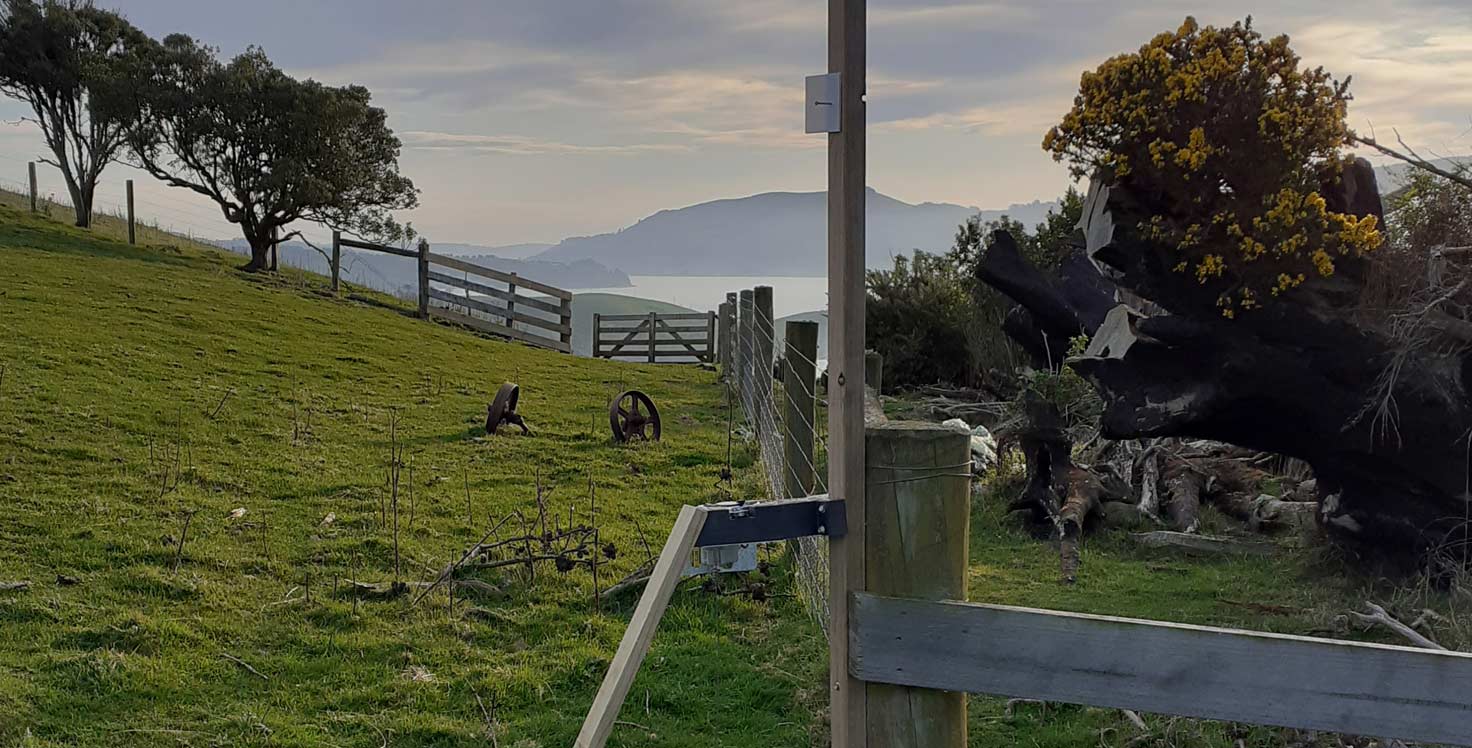 What led OPBG to using Celium?
Using Celium for remote trap monitoring appealed to the OPBG because of the ability to minimise the amount of time personnel would spend checking traps. This, in turn, means less intrusion on landowners, particularly farmers. As those involved in pest eradication will appreciate, catching the last few pest animals is always the trickiest part of an eradication project.
Celium has allowed the group to take a relatively 'hands-off' approach to trapping, giving staff the ability to carry on with other tasks. The fact that the traps are live 24/7, means that it is less likely that they miss individual animals.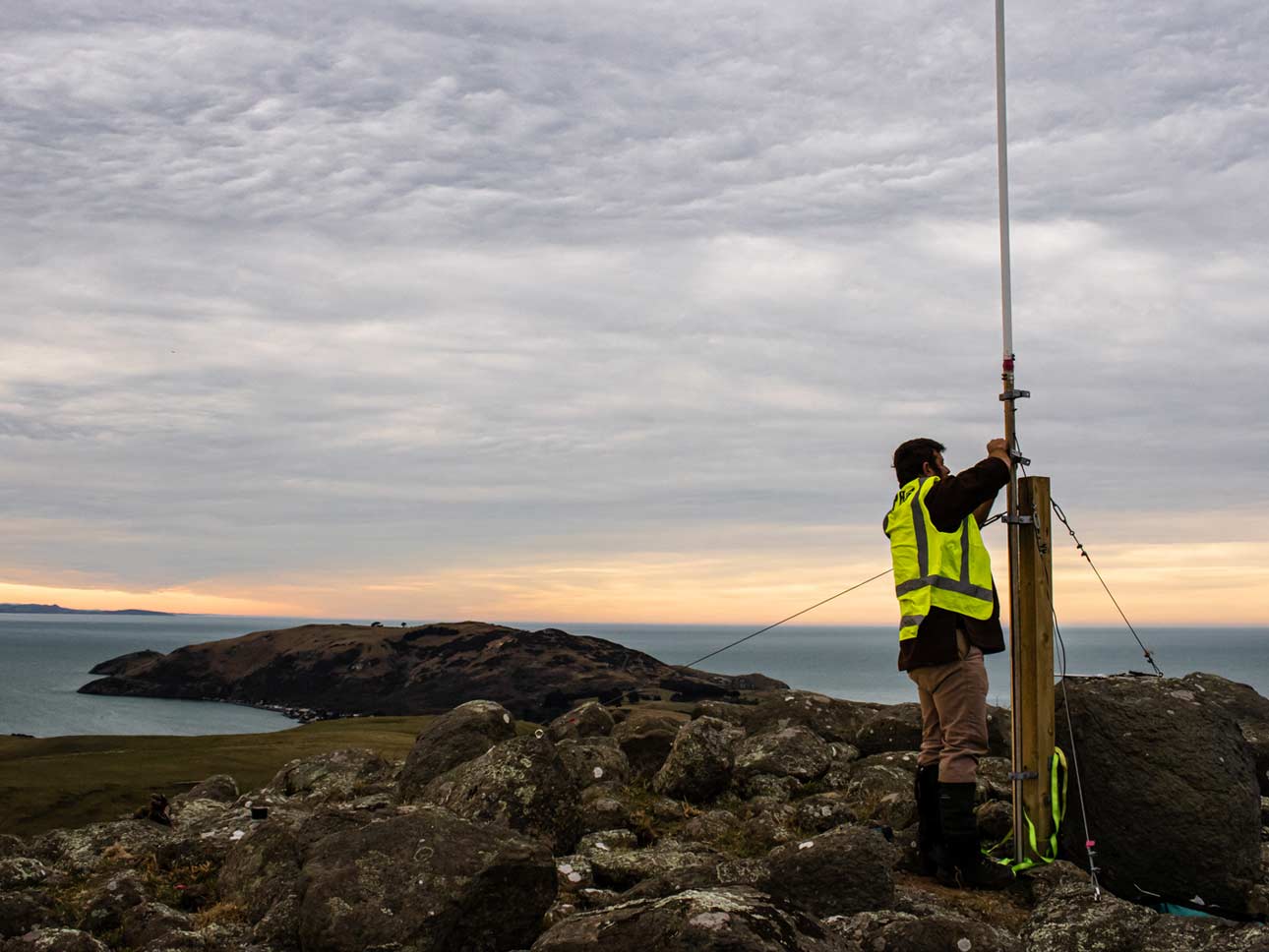 Outcomes and developments
With Celium trap monitoring in place OPBG have been able to adopt a totally different model to what has been used in the past. Previous possum control work was done by contractors. Now with a lean network of monitored traps and the reduced labour required to check them, OPBG has brought employees on board and Celium has freed up time to allow them to carry on with other tasks.
OPBG have also been able to use Celium to collaborate with Forest & Bird. By lending Forest & Bird Celium Nodes, a number of live capture cage traps were able to be remotely monitored and serviced by the Forest & Bird team at Sandymount. This allowed them to increase their trapping efforts during the sooty shearwater tītī (Puffinus griseus) breeding season, to protect the young and give them the opportunity to fledge. Only a few remnant tītī colonies persist on mainland New Zealand.
As of September 2021 OPBG had Celium monitored traps spread over about half of the Otago Peninsula. At the time of writing, the network is expanding to cover trapping over the rest of the peninsula.
Benefits
Improved efficiency – fewer personnel required to manage traps
Facilitates change – enables totally different trapping models to be developed
Less intrusive – reduces the number of visits onto landowner properties
Collaboration – enables new and engaging forms of collaboration with landowners and communities
Scalability – networks can easily be grown from pilot to landscape scale programs
Time-saving – fewer unnecessary visits to traps that are still set means more efficient and effective use of available resources
Testimonial
Celium has allowed us to take a relatively 'hands-off' approach to trapping, giving staff the ability to carry on with other tasks. I also appreciate the fact that the traps are live 24/7, meaning we are less likely to miss individual animals. I swear more of our catches are on weekends though, I think the possums go out partying on Friday and Saturday nights...
Micaela Kirby-Crowe – OPBG Operations Manager
More than just Trap Monitoring
Celium wireless sensor networks are designed to accommodate a wide variety of monitoring applications across a range of sectors. By integrating numerous sensors and monitoring instruments, Celium can deliver timely and actionable data to many types of projects, from just about anywhere.
Discover Celium