Keeping transport corridors safer
By monitoring for rockfall impacts, structural deformation, and high rainfall, Celium is helping contractors maintain safer roads. Delivering real-time data from remote locations, pre-emptive maintenance is able to be carried out, and Celium alerts facilitate more rapid responses to significant and potentially road closing events.
Modern systems for old problems
Slope failures and rockfall events along New Zealand's transportation corridors pose significant safety risks and commonly result in route closures – particularly in remote, rugged terrain.
Often these locations suffer from ongoing slope instability issues, particularly during wet weather, and warrant the deployment of real-time monitoring systems to provide invaluable insights into local conditions and to provide an early warning system that can, potentially, save lives.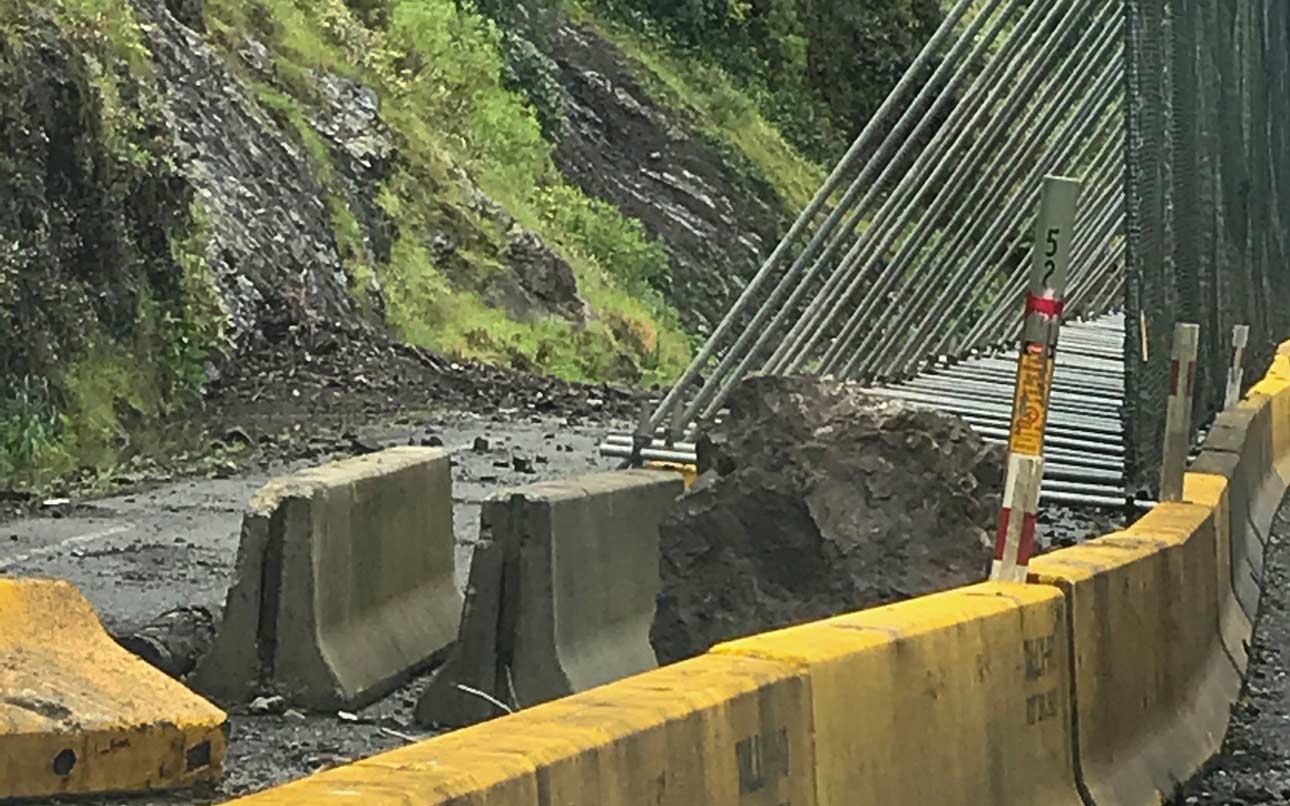 A real-time road monitoring and alerting system
Traditional processes have historically relied on information supplied by the public and period inspections by maintenance personnel or trained engineers.  With Celium it is possible to measure and act upon relevant parameters such as tilt, lateral movement, impact, groundwater levels, pore water pressures, rainfall depth and surface water levels. This can be achieved no matter how remote the location.
Celium provides remote monitoring and alerting for a number of sites on New Zealand roads using satellite as well as cellular backhaul. Celium networks have an easily extended network topology, supported by advanced radio coverage modelling tools, enabling even the most inhospitable routes to be tackled.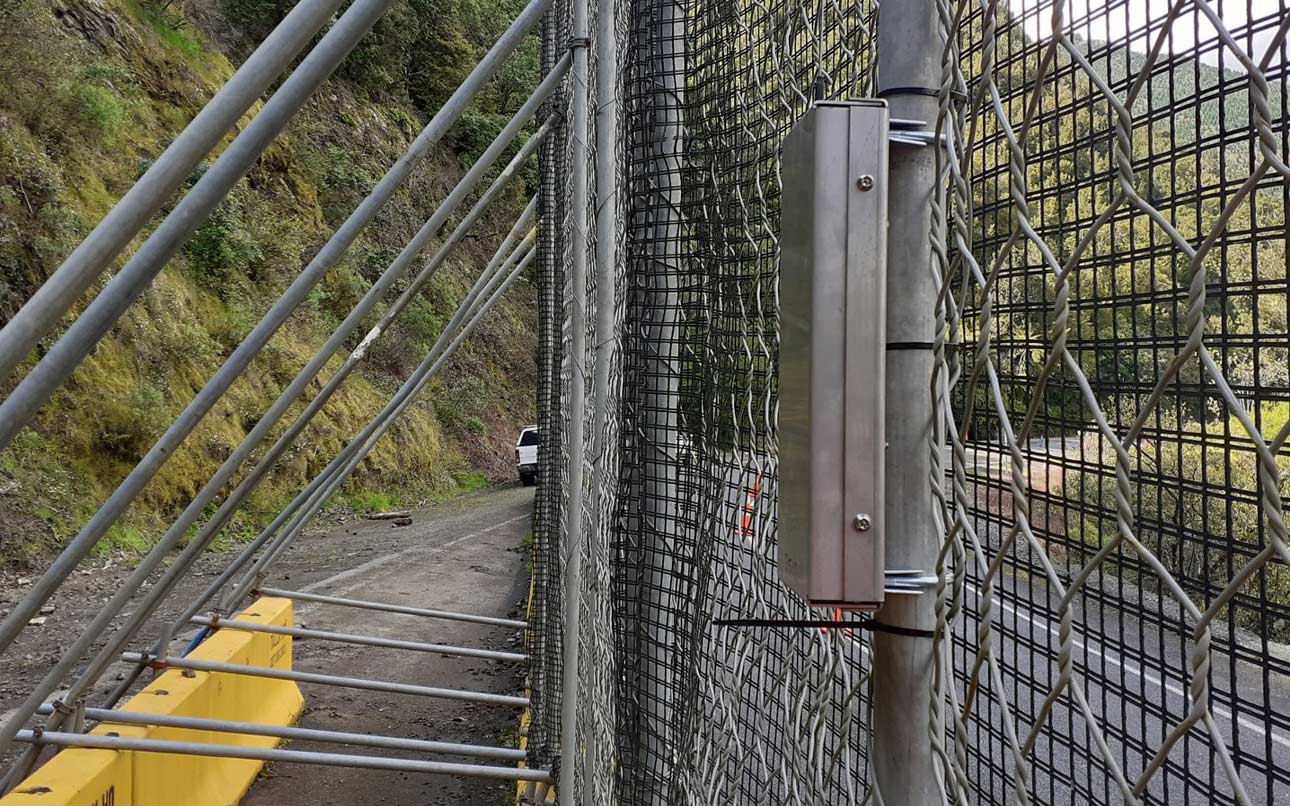 Benefits of real-time monitoring and alerting systems for roads
Celium real-time monitoring and alerting can reduce safety related risks and improve road user experience. This is achieved by enabling pre-emptive maintenance through early detection of adverse trends, facilitating improved responsiveness of maintenance crews to significant and potentially disruptive events, as well as through the implementation of automated early warning systems.
Celium also provides for collaboration between asset owners such as Waka Kotahi NZ Transport Agency (NZTA), its Network Outcomes Contract (NOC) suppliers and other stakeholders, to achieve positive network outcomes.
Testimonial
The ESL system has performed very well on our project. The sensors provide the data we need from numerous positions and transmit it from a remote location via satellite. Best of all it has been really reliable without a requirement for frequent intervention to keep the system running as intended.
Ryan Milligan - Development Manager for Instrumentation, Geotechnics
More than just an Early Warning System
Celium wireless sensor networks are designed to accommodate a wide variety of monitoring applications across a range of sectors. By integrating numerous sensors and monitoring instruments, Celium can deliver timely and actionable data to many types of projects, from just about anywhere.
Discover Celium