Infrastructure construction monitoring
Waka Kotahi's Northern Corridor Improvements is a $700m project connecting and upgrading SH1 and SH18 in Albany, Auckland. Included in the project are a 300,000m³ embankment fill and a significant mechanically stabilised earth retaining wall. Being critical infrastructure components, they required frequent monitoring of excess pore water pressures during and post-construction.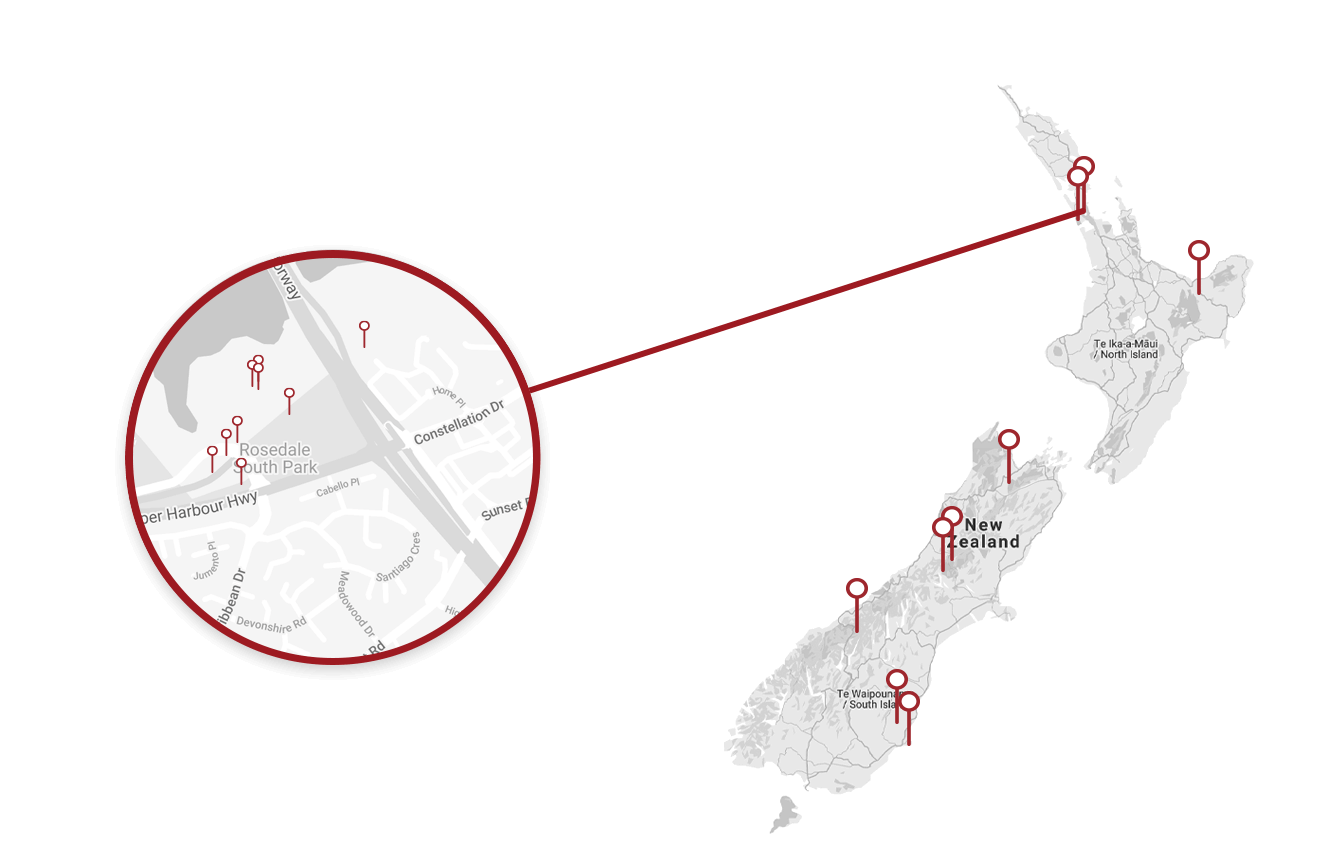 Challenges of earthworks instrumentation
Piezometers are often used in earthworks projects to measure excess pore water pressures, confirm design expectations, and monitor long-term performance. Installing these instruments, collecting data from them, and maintaining their integrity throughout the construction phase can be an expensive and challenging exercise. Specialist drilling equipment and technicians are typically required to install and run cables. The instrumentation and cables then need to be protected from heavy earthmoving equipment, often operating in close proximity, for long periods of time. Furthermore, trained technicians would traditionally need to visit each piezometer's on-site read point to capture or download readings for later analysis. With data required to be extracted weekly, or more, during construction and fortnightly post-construction, this can be a time-consuming exercise that comes with significant health and safety implications.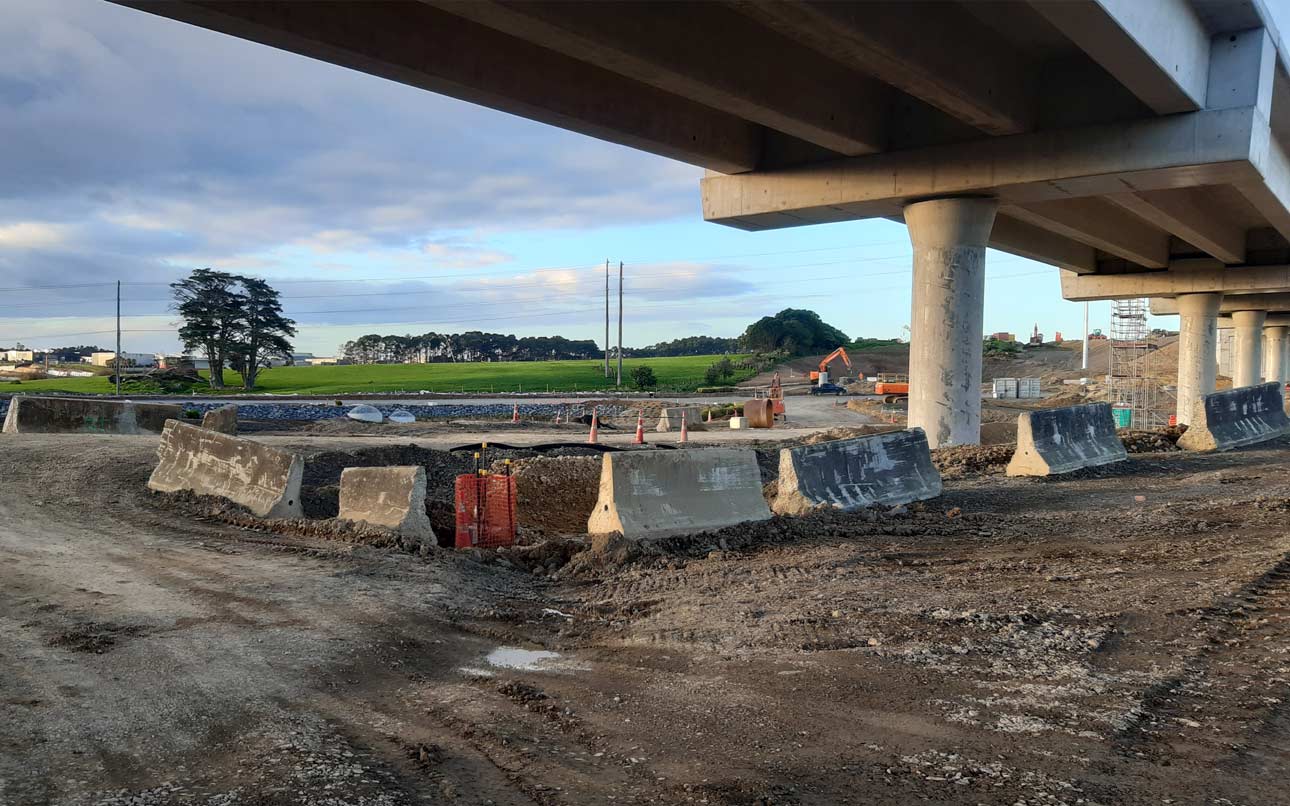 Celium – beyond instrumentation
Celium was deployed at the Northern Corridor Improvements project for real-time acquisition of vibrating wire piezometer data, as well as transmission to cloud servers for analysis.
Using Celium to monitor the piezometers addressed two main issues for the project team.  Primarily it removed the need to have technicians regularly on-site to collect data – addressing health and safety risks through people and machinery separation. Secondly, it reduced labour costs associated with regular technician visits during and post-construction.
Celium provided additional benefits to the project as well. By increasing the frequency of readings during critical periods, the network was able to provide early detection of cable damage and avert the loss of important instrumentation.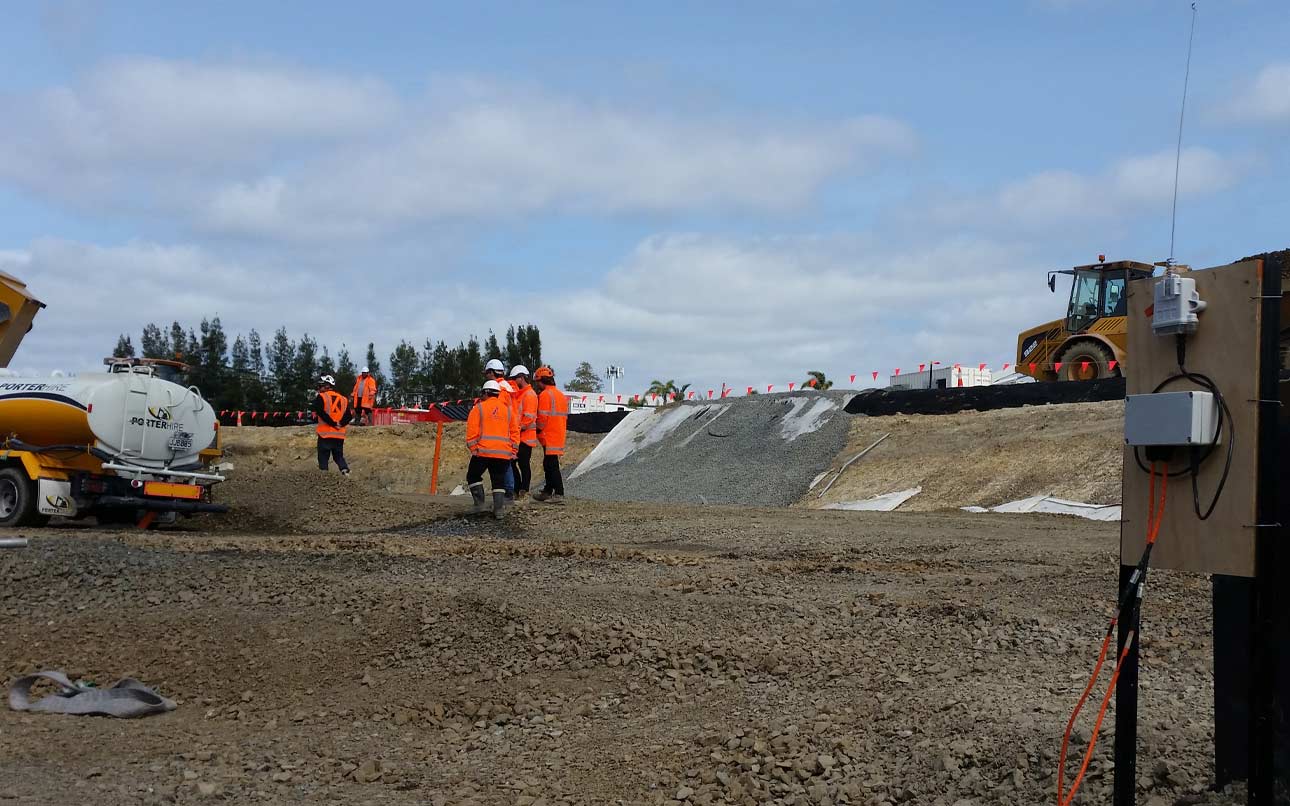 Furthermore, because Celium Nodes are equipped with onboard vibration and tilt sensing by default, they were able to provide remote insight into damage done to instrumentation installations, by both vehicles and people.
Celium wireless sensor network equipment is robust and designed for deployment in challenging conditions. Celium nodes can not only survive full immersion, they have even been 'accidentally' buried in embankments, continuing to transmit data for long periods of time.
Testimonial
By using Celium, it removed the need and cost of having a technician on the ground collecting the data. This alone was a success in mitigating one of our most important critical risks on our site – people and machinery separation. I would recommend using Celium on construction projects in the future with similar instrumentation monitoring requirements.
Eric Jenkin - Project Engineer – Northern Corridor Improvements Project
More than just Earthworks Monitoring
Celium wireless sensor networks are designed to accommodate a wide variety of monitoring applications across a range of sectors. By integrating numerous sensors and monitoring instruments, Celium can deliver timely and actionable data to many types of projects, from just about anywhere.
Discover Celium